The Pueblo Farming Project
A collaboration between
Hopi farmers and
the Crow Canyon Archaeological Center
2023-04-12
Preface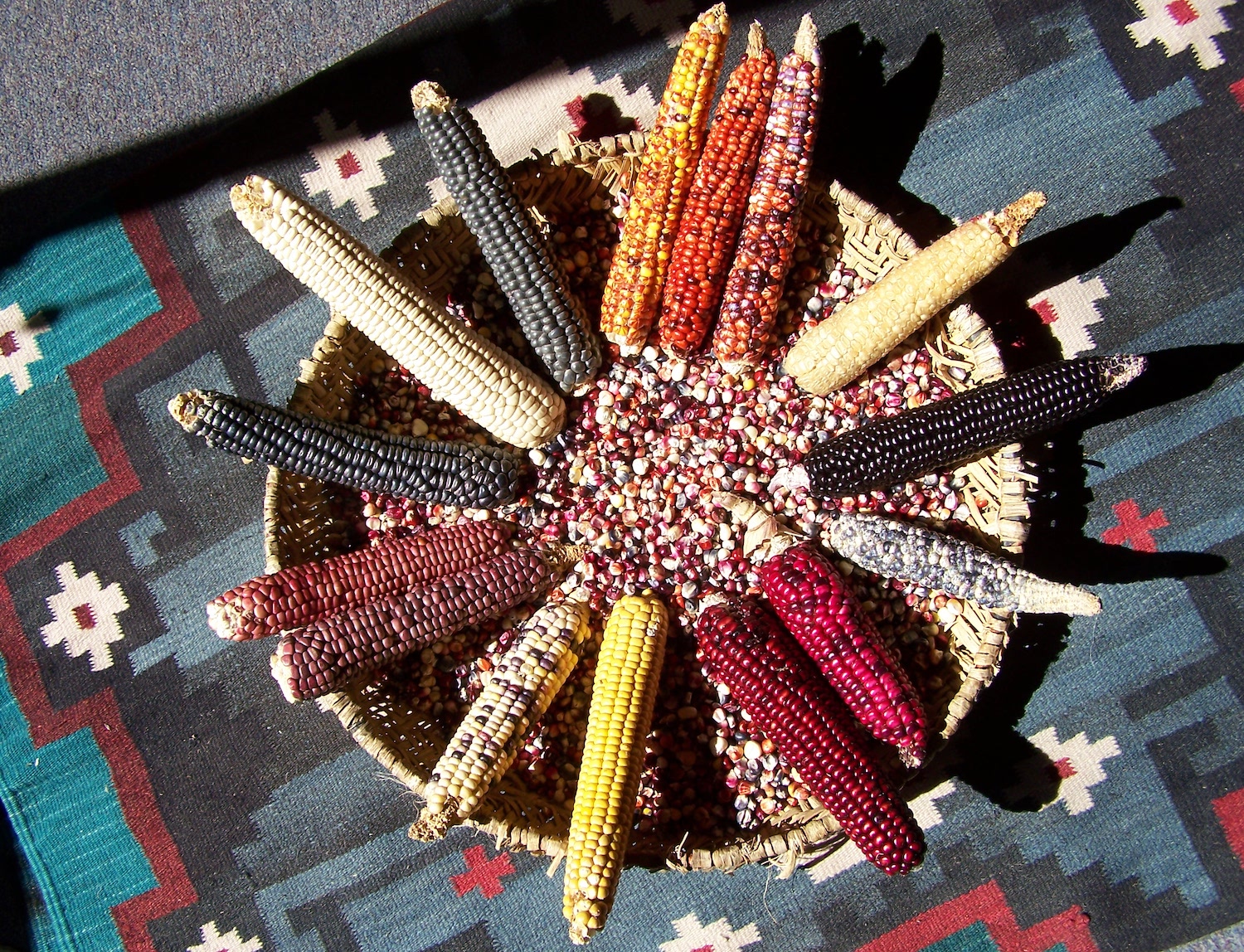 The Pueblo Farming Project is an ongoing collaboration between the Hopi tribe and the Crow Canyon Archaeological Center. The project examines traditional Pueblo Indian farming techniques to help us understand ancient farming in the Mesa Verde region of southwestern Colorado. The project conducts research, develops educational programs, and pursues Hopi interests in corn and corn farming as an essential element of their culture. This eBook presents the methods and results from the Pueblo Farming Project, as well as a set of lesson plans developed for middle school students to learn about Hopi agriculture.
The Pueblo Farming Project was funded in part by a History Colorado State Historical Fund grant. The content and opinions contained herein do not necessarily reflect the views or policies of History Colorado.

The online version of this book is licensed under the Creative Commons Attribution-NonCommercial-ShareAlike 4.0 International License.
---